State of Ohio v. Sheri (Shari) Gilbert, a case prosecuted for Lake Humane Society.
Gilbert pled guilty to all 10 counts of animal neglect on the day of trial. 24 animals, including dogs, cats, parrots, a guinea pig, and ferrets, were seized from Gilbert's home. The animals were kept in deplorable conditions and suffered from a variety of medical conditions. The foul smell of the residence was described as "beyond words."
Gilbert was sentenced to 5 years of probation, during which time she cannot own, keep, or reside with any animal. She will undergo random inspections by Lake Humane to ensure that she is not harboring any animals. She must undergo a mental health assessment and complete recommended treatment. Gilbert paid $4,500 for the care of the 24 animals and must pay court costs. If she fails to comply with these conditions, she will face 90 days in jail and a $750 fine.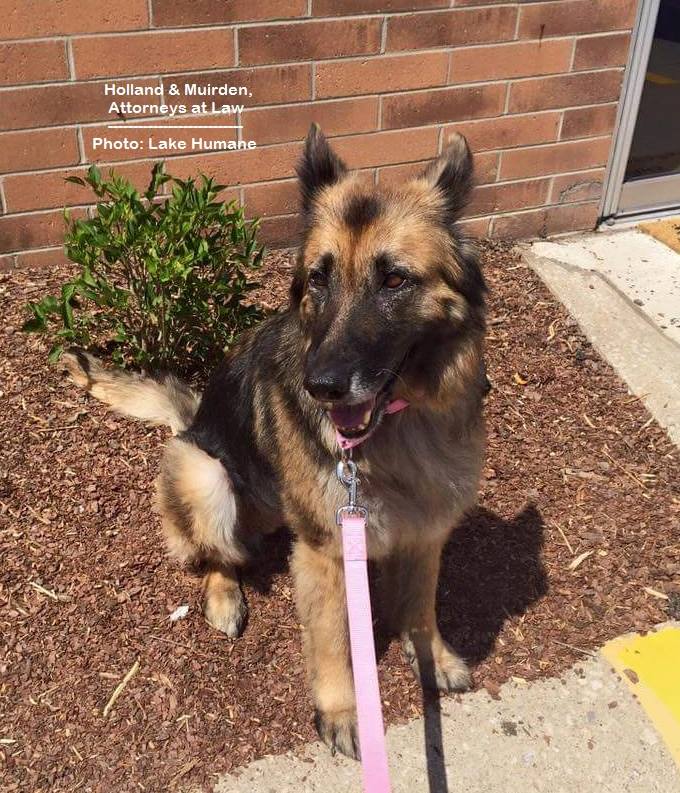 Tags:
animal hoarder
,
animal hoarding
,
Animal neglect
,
cat neglect
,
Dog neglect
,
filthy conditions
,
Lake Humane Society
,
Veterinary neglect