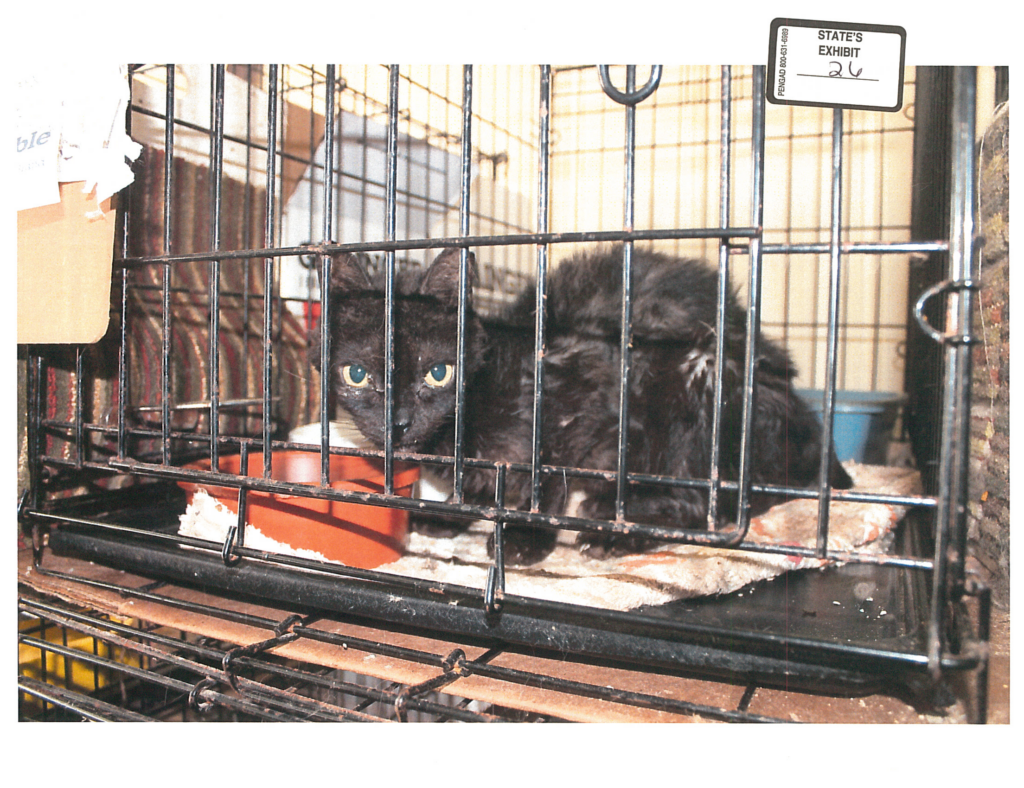 The 11th District Court of Appeals rejected the argument that a volunteer cannot be criminally liable for animal cruelty or neglect.
Facts. Jo Ann Brantweiner was charged with 8 counts of companion animal cruelty involving a total of 97 dogs and cats. The animals were kept by a nonprofit organization known as the Animal Rescue Center in conditions of extreme filth. The odor of urine and fecal ammonia caused their eyes and throat to burn. Many animals were suffering from untreated illnesses, untreated, open wounds, emaciation and dehydration. One had an exposed tendon.
Brantweiner was one of the main volunteers who cared for the animals.
Brantweiner took her case to the Court of Appeals, claiming that a volunteer cannot be criminally responsible for animal neglect. The Court rejected that argument. A defendant can be a "custodian" or "caretaker" of an animal, subject to animal cruelty laws, even though she was an unpaid volunteer.
Brantweiner was ordered as part of sentencing to pay $85,000 restitution for the care of the animals prior to trial. The Court of Appeals held that a trial court is not required to warn a defendant about the possibility of being ordered to pay restitution for care of neglected animals prior to trial, and failure to do so does not make the plea involuntary. [Her restitution order was later reduced to $1,000 due to inability to pay.]
The case was investigated by the Eastlake Police Department with assistance from Lake Humane Society.
The Case citation: State v. Brantweiner, 11th Dist. Lake Nos. 2019-L-155, 2019-L-156, 2019-L-157, 2019-L-158, 2019-L-159, 2019-L-160, 2019-L-161, 2019-L-162, 2020-Ohio-5235.
Tags:
Animal cruelty case
,
animal hoarding
,
Animal neglect
,
cat collector
,
cat hoarding
,
cat neglect
,
Lake Humane Society
,
restitution in animal case
,
volunteer