State of Ohio v. Darlene and Alyssa Morrow, a case prosecuted for Lake Humane Society.
Darlene and Alyssa Morrow were each charged with neglect related to the care of Alyssa's dog, Honey. Alyssa Morrow was previously convicted of animal neglect in a case prosecuted by the Painesville Police just 4 days before this incident occurred. As part of sentencing in that case, she was allowed to keep 2 dogs, including Honey, whom she described as an emotional support dog.
In this case, Alyssa admitted that Honey was ill for 2 days before she allegedly left the house to stay with a relative. While in her mother Darlene's care, Honey further deteriorated. For that 6 day period, Honey leaked fluid from her eyes and nose and ultimately passed away from her condition. An informant led Lake Humane to discover where Honey was buried and a necropsy indicated Honey was emaciated and had likely suffered trauma to her chest, causing a cardiac tamponade. Alyssa later stated that her mother had called her multiple times to tell her to call and report the situation to Lake Humane, but she failed to do so.
Darlene pleaded guilty to one count of neglect. She must complete 5 years of probation, during which time she may have no animals and is subject to random inspections. She will further undergo mental health counseling. If she fails to comply, she faces 60 days in jail.
Alyssa also pleaded guilty to one count of neglect. She will serve 8 days in jail, one day for each of the 8 days that Honey suffered. She will further complete 7 days of community work service. She is permanently banned from all animal ownership. Alyssa must complete 5 years of probation and pay $150 in restitution to Lake Humane, as well as court costs. She will face 75 additional days in jail if she fails to comply with these conditions. Further, because Alyssa violated her probation, she must either serve 10 additional days in jail or complete 10 days of community work service.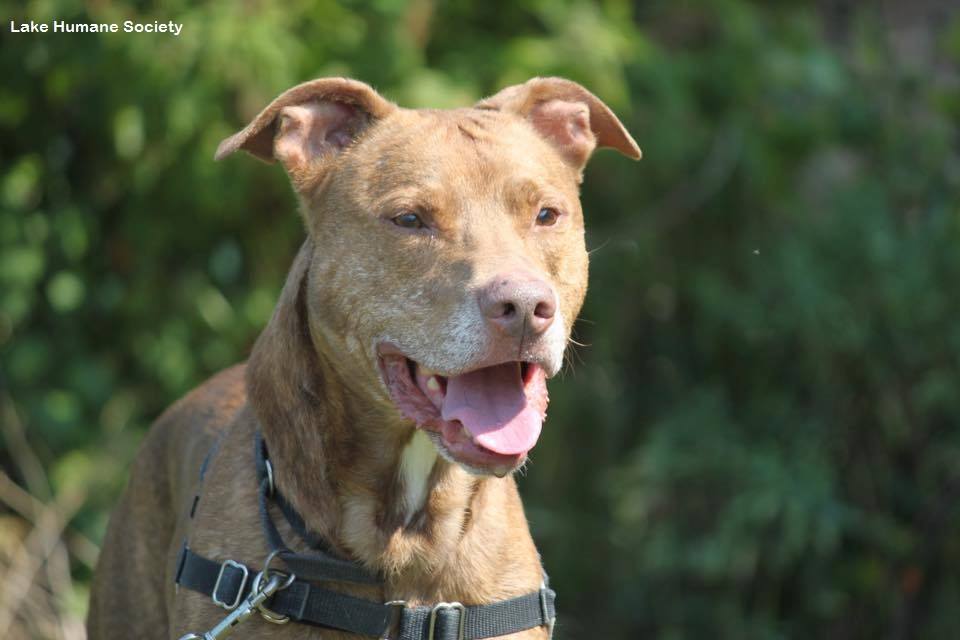 Tags:
Animal neglect
,
companion animal neglect
,
Dog neglect
,
Lake Humane Society
,
probation violation for animal neglect
,
Veterinary neglect