State v. Danette Kerr, a case we prosecuted for the Portage County APL was resolved today.
112 animals were seized from Kerr's property on July 22, 2014. 18 dogs and 3 cats exhibited signs of neglect including dehydration, emaciation, matted fur, severe dental disease and a variety of untreated conditions that caused suffering.
82 birds were kept in conditions of extreme filth, including accumulation of urine and fecal ammonia which caused rescuer's eyes to water and throat to burn. Conditions for the animals included emaciation, urine scalded feet and overgrown beaks. 29 dead birds were also found in a freezer on the property.
Horses showed various signs of neglect, including malnourishment, muscle wasting, dehydration, and excessive exposure to filth and flies.
Danette Kerr was found guilty of 6 first degree misdemeanors and 5 second degree misdemeanor charges of animal neglect. Kerr paid $14,100 for costs incurred in caring for the animals. She is on probation for 5 years. During that time, she is subject to random inspections to make sure that she is caring properly for her three current pets. She must also have a mental health assessment and follow up with recommended treatment. 
Our goal in these cases is first to save the animals, and second to prevent future incidents. In cases like this, mental health treatment along with inspections over 5 years (the maximum term of probation) has proven to be more effective for preventing future violations than an immediate jail term. If Kerr does violate any of the terms of probation, she is facing 180 days in jail.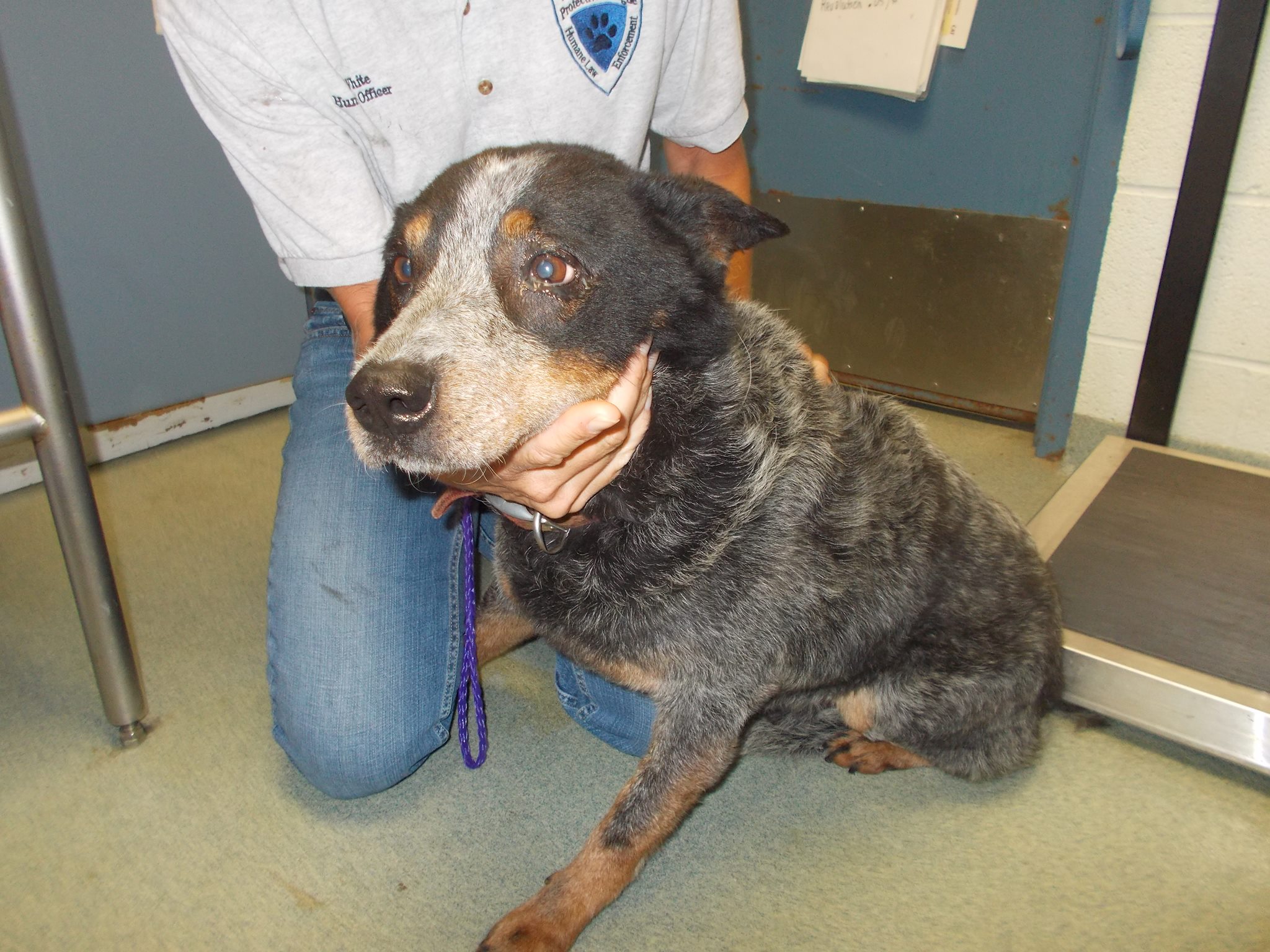 Tags:
Animal collector
,
Animal cruelty case
,
animal hoarding
,
Animal neglect
,
bird animal cruelty
,
bird animal neglect
,
bird neglect
,
cat neglect
,
companion animal cruelty
,
Dog neglect
,
horse animal cruelty
,
horse cruelty
,
horse neglect
,
neglect of animals
,
neglect of horses
,
Ohio Animal Cruelty
,
Ohio animal cruelty law
,
Portage County APL
,
Portage County Municipal Court