State of Ohio v. Christina Davis and Delores Davis, a case prosecuted for the Cleveland Animal Protective League.
Delores and Christina Davis, sisters, were charged with one second degree misdemeanor count related to the starvation death of their dog. The dog was found deceased and emaciated in their yard. The sisters stated they relied on neighbors to provide them with free dog food. The dog's bowls contained only filth and leaves.
Each defendant pleaded no contest to the charge. They must each complete 500 hours of community service and 5 years of active probation, during which time they cannot own animals and are subject to the APL's monitoring. 90 days in jail were imposed, and suspended. They will pay court costs.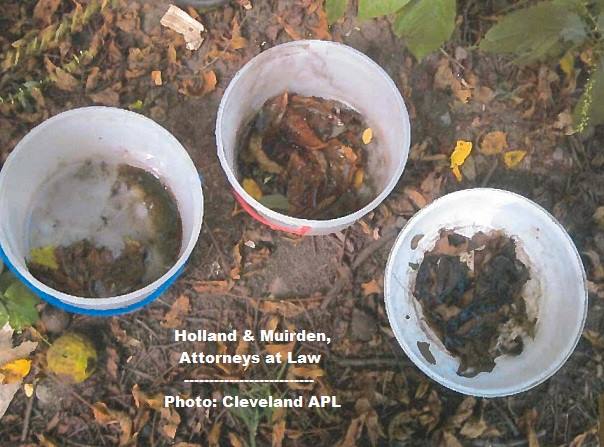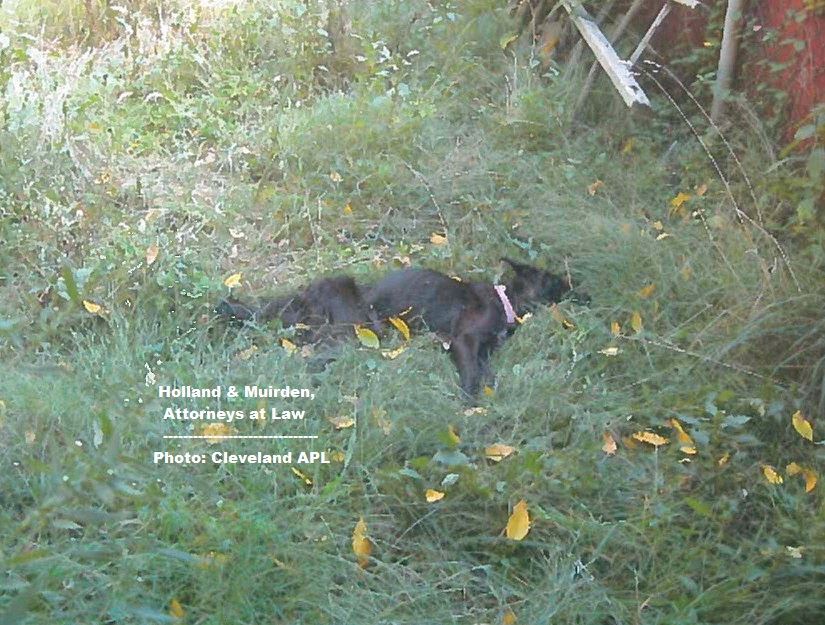 Tags:
Animal cruelty case
,
Animal neglect
,
animal starvation
,
Cleveland APL
,
Cleveland Municipal Court
,
Dog neglect
,
dog starvation
,
Ohio Animal Cruelty