Update on State v. Vicki Cornell, a case we prosecuted along with Prosecutor Rhonda Fisher in the Bryan Municipal Court last year.
Cornell, who operated an organization ironically known as "Skinny Little Buddies Animal Rescue," was convicted of 24 counts of companion animal cruelty relating to the keeping of approximately 48 dogs.
Today she was found guilty of violating her probation. Judge Francis Gorman imposed 100 days in jail, with credit for 7 days served to date. After serving this jail term, she will be back on probation, with a prohibition against keeping more than 4 personal pets, and random inspections. 500 days in jail remain hanging over her head if there are additional violations.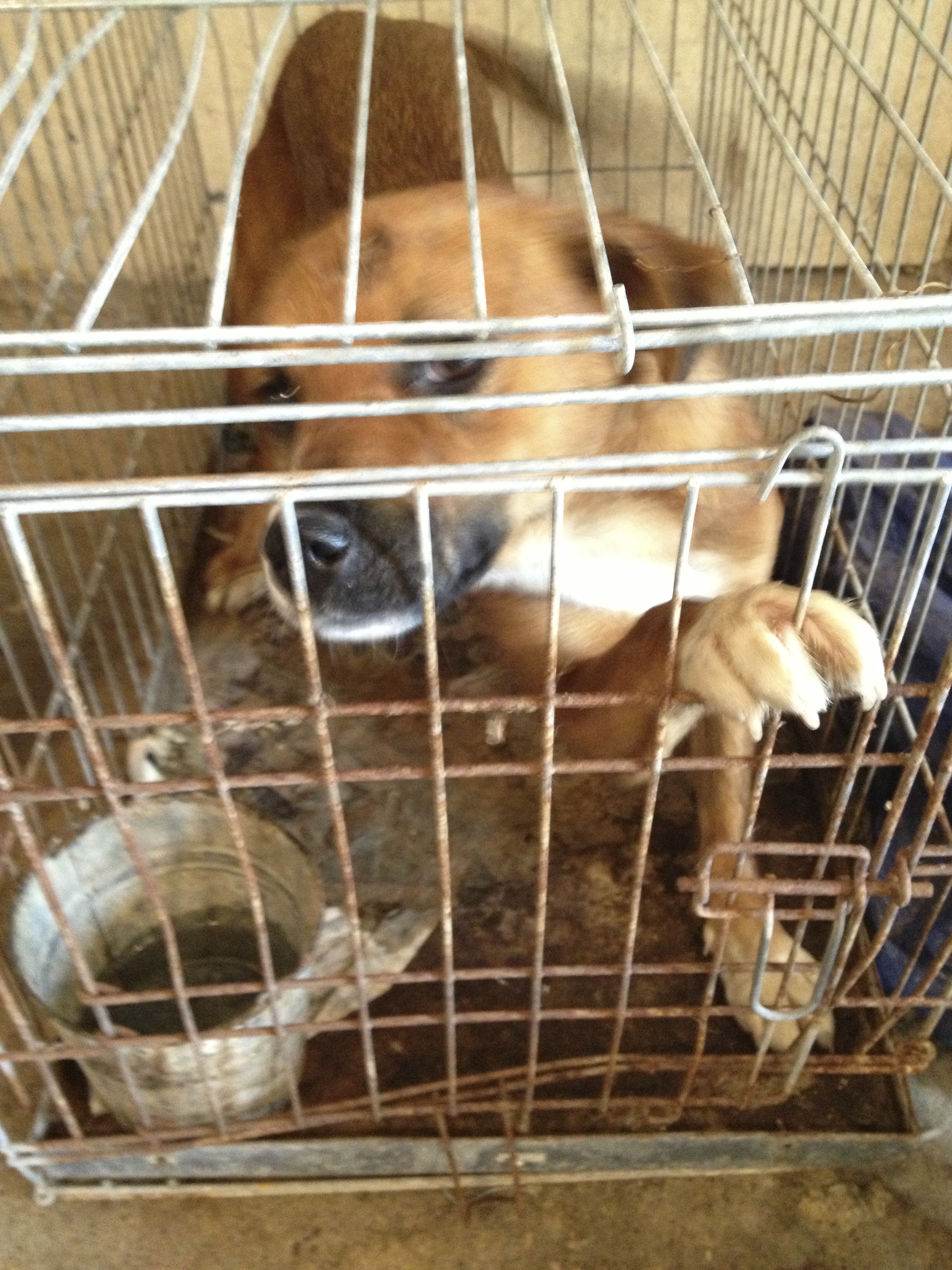 Tags:
animal cruelty
,
Animal cruelty case
,
companion animal cruelty
,
Dog neglect
,
jail time animal cruelty
,
jail time animal neglect
,
probation violation for animal cruelty
,
Williams County Humane Society