State v. Benny Craft, a case we prosecuted which was investigated by the Ashland County Sheriff and the Ohio Department of Agriculture, with assistance from the Humane Society of Ashland County Ohio
Craft was found guilty after a jury trial of cockfighting, two counts of animal cruelty and one count of possession of criminal tools. Craft was found not guilty of 3 counts of criminal tools and 4 counts of cruelty.
Craft was sentenced to a total of 90 days in jail, $350 in fines, courts costs, forfeiture of the roosters seized and items found to be criminal tools. He was ordered to pay $1,070 restitution for veterinary and other care provided to the animals. Jail is suspended on condition that he successfully complete one year probation. During probation he may not possess chickens or other poultry, and he is subject to inspections.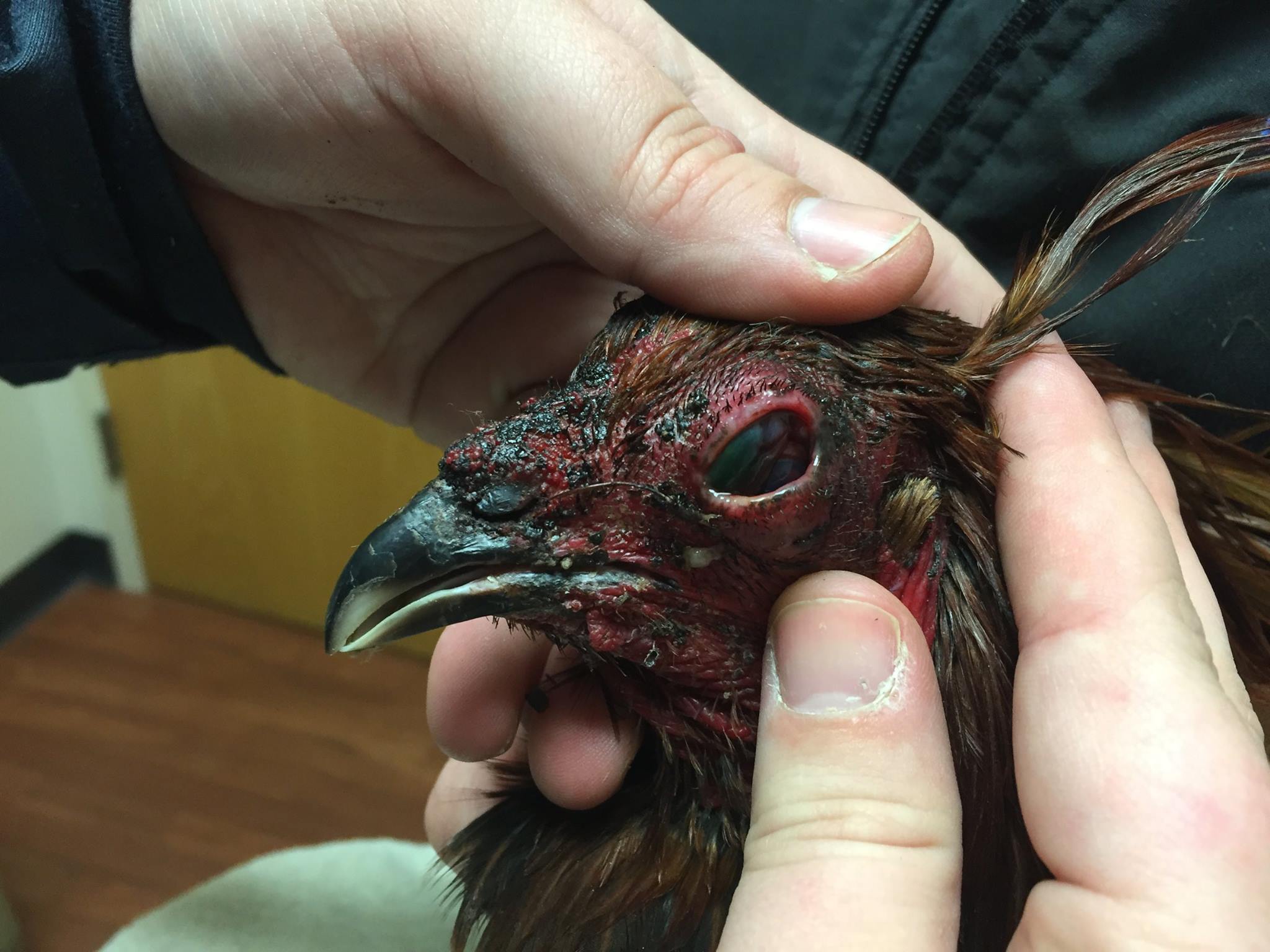 Tags:
animal cruelty
,
Animal cruelty case
,
animal cruelty jail time
,
Ashland County Humane Society
,
Ashland County Sheriff
,
cockfighting
,
criminal tools
,
farm animal cruelty
,
rooster fights